Top 3 things I literally don't care about (as long...
aviamon: Who you are. Where you're from. What you did.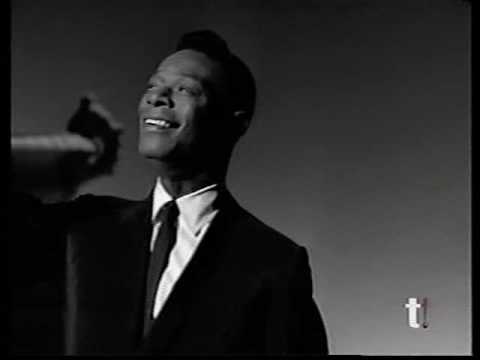 "'I wonder if we shall ever be put into songs or tales. We're in one, or course;..."
– Samwise, The Lord of the Rings: The Return of the King, J.R.R. Tolkien (via ahobbitstale)
Fernando French: The Short List →
fernandofrench: The arduous task of whittling 131 titles down to five is finally complete. Here are the nominees for the first-ever One Book, One Tumblr: The Golden Notebook by Doris Lessing The Death of a Beekeeper by Lars Gustafsson Winter's Tale by Mark Helprin White Teeth by Zadie Smith …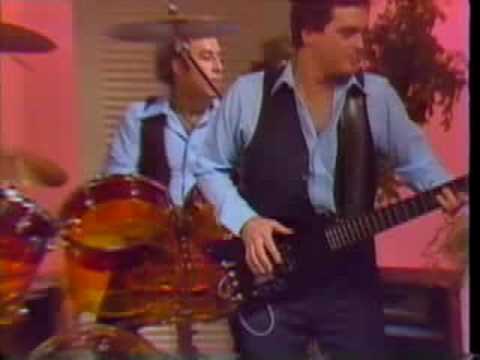 Getting Over What's-His-Face: 8 Ways to Move On →
Not that I really have anyone to get over… I just thought this was a really good article. It can apply to boys too! :o) 
Follow these guys!
sunsurfer menofhabit That is all. :o)
The Eleventh One
So I was packing up my room in preparation for the big move and I came across my notes for a devotional I gave a year or two ago.  I've decided to post it.  Here goes: Just Do It There are about a million and one things in life that I am not sure of.  Whether it's career, relationships, ministry or whatever, I always feel like I'm in limbo.  Should I stay, or should I go? Am I...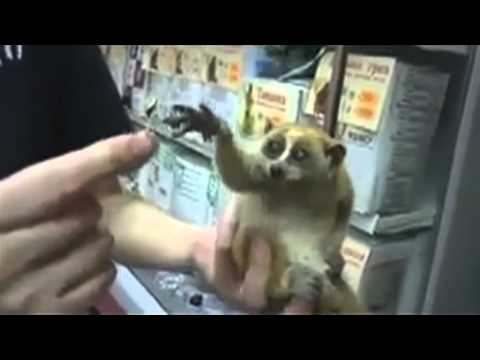 "The Priestly Blessing 22 The LORD said to Moses, 23 "Tell Aaron and his..."
– Numbers 6:22-27 :o)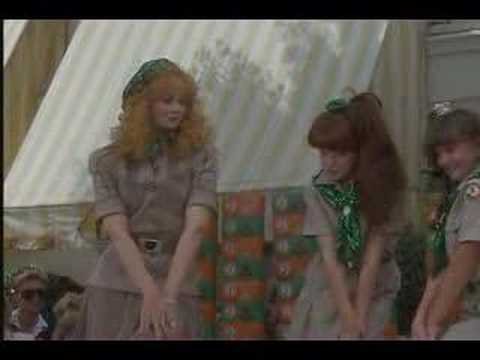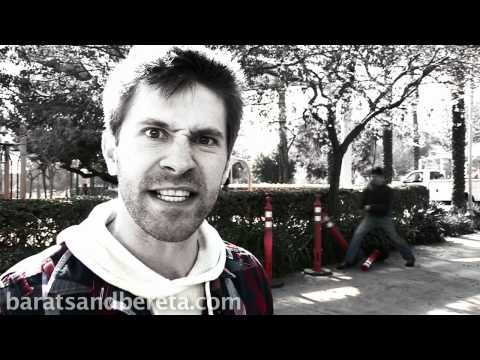 "Then as he had kept watch Sam had noticed that at times a light seemed to be..."
– Sometimes I still feel this way. Sometimes I'm a mess. Oh well. :o) The Lord of the Rings: The Two Towers, J.R.R. Tolkien (via ahobbitstale)
2 tags
So I'm doing this Bible in a year jones, and this was the end of my reading for today: Jesus Arrested     47 While he was still speaking, Judas, one of the Twelve, arrived. With him was a large crowd armed with swords and clubs, sent from the chief priests and the elders of the people. 48 Now the betrayer had arranged a signal with them: "The one I kiss is the man; arrest him." 49 Going...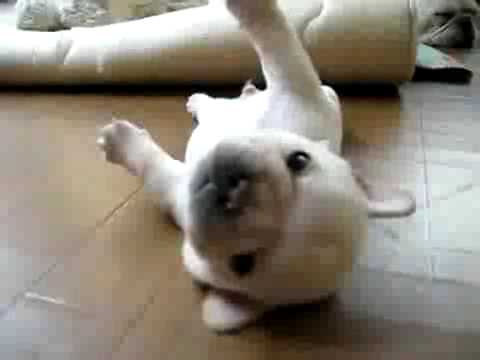 Start of Shoot Date Announced for The Hobbit... →
pacalin: Monday 7 February, Wellington - Production company, 3Foot7 Ltd, is pleased to announce that the first day of principal photography for THE HOBBIT will be Monday 21 March, 2011. This date has been chosen following practical considerations of the filming schedule requirements, actor…
1 tag
The Tenth One
Here's the thing: I'm 26. Most of my friends are married, engaged or in serious relationships.  The ones who are not are either younger than me or recently single and therefore uninterested in relationships as a whole.  I know Jesus is working on a very precise and delicate timetable.  I know that I'm not ready at all for the whole marriage/ family thing.  I know that in the end I'll be happy...